Want to travel with a world hopping investigator?
Life flourishes in the Book, a realm of stacked worlds, like the pages of a novel. Each more unique than the last. Those who can travel through them are page turners. Blessed with the power to go from one page to the next.
For investigator Fiona Thorne, being a turner is normal life. Solving mysteries is where the excitement lives. Minor cases are still work to be done, people to be helped, and she's determined to make an impact in the Book, no matter what.
Releases July 27th, 2022!
A Series of Decisions on Kairas
Tools of a Thief is the sort of novella you can lose yourself in instantly. When you pick up D. Hale Rambo's Dungeons & Dragons inspired book, you'll be swept up in an immersive world filled with dynamic characters and radical romps.
GSMC Book Review Podcast Interview I had a great conversation with Sarah Meckler on her podcast GSMC Book Review. We talked about writing, fantasy, and
Read More »
Kerda Noble (a.k.a. formally Lady Endurance) Divine Domains Procession of Time, Present, Past, Future, Land Holy Books & Codes The Catalogue Divine Symbols & Sigils Sundial Clock
Read More »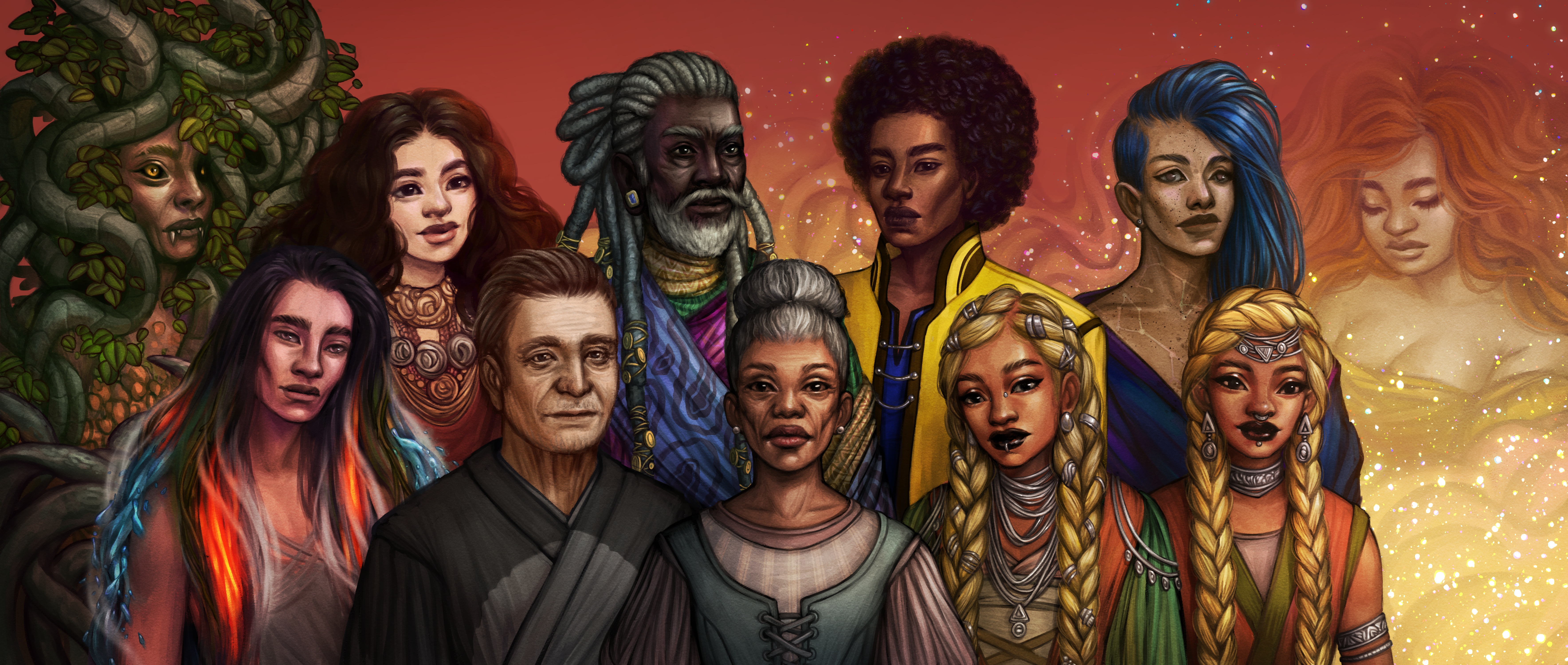 Kairas Lore
What makes a deity powerful? Some say it is the number of followers they have or the way in which their followers worship them. Others
Read More »