Grab your free book, Hidden Words!
Enjoy this introduction to Fiona Thorne, investigator and page turner in The Planar Pages series. This is a prequel book to Between the Lines. If you like finding magic in the mundane, mystery with a little bit of history, you'll love The Planar Pages.
Sign up for my monthly newsletter and receive this free ebook in moments. Available on Kindle, Kobo, Nook, and other eReader devices. 
Make sure to check your spam folder for the email since you're a new subscriber!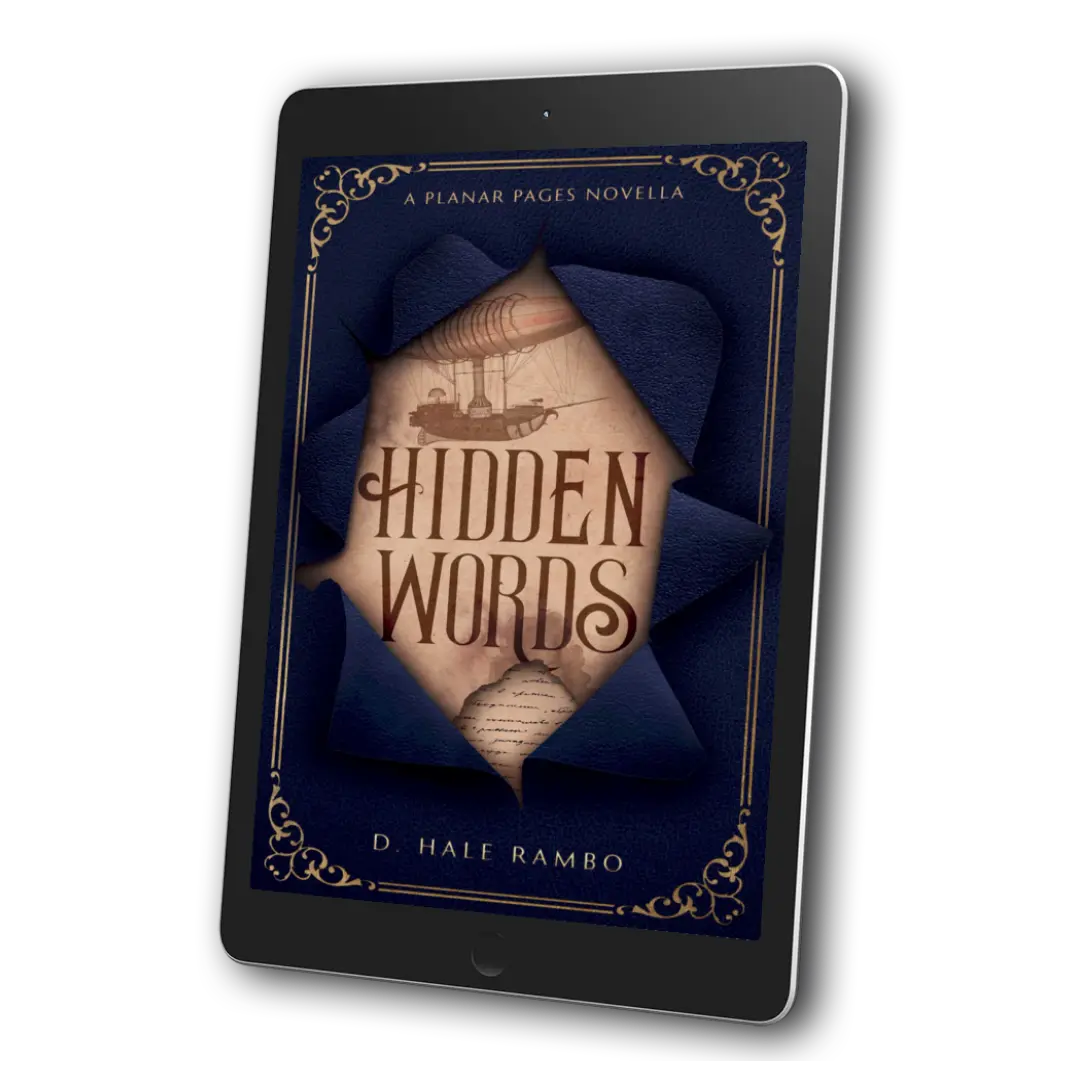 the planar pages tidbits
Between the Lines and The Planar Pages series in general, is set in a world of realms with many Renaissance-inspired elements! The clothing and style are some of my favorite things to detail out and be creative with for each of my characters. Protagonist, Fiona Thorne, embraces the striking fashion of that era but with the experienced approach of someone often in mixed company.

the book of larrakane lore
Listen skimmers, It may be hot & "exclusive" but it is not the place to go on holiday! Trust me. Take my notes about this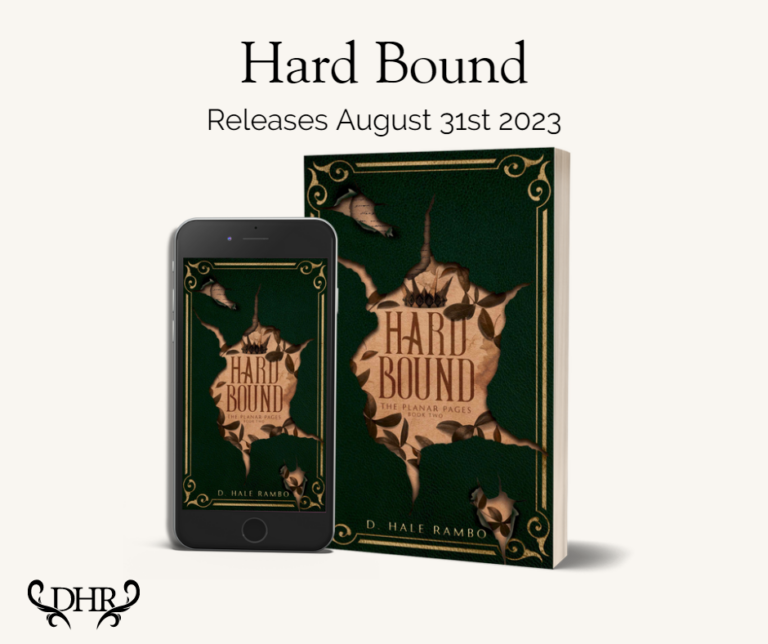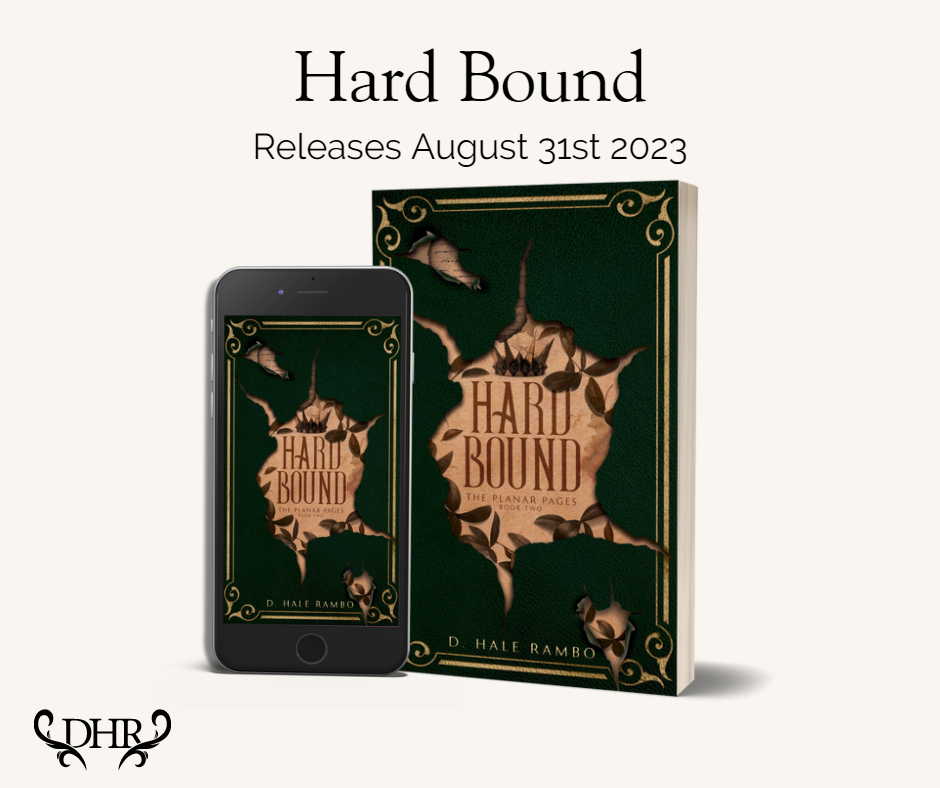 books
Hard Bound will release August 31st! Check out this fae-themed cover! I love the torn leather, vines, and that peekaboo crown.