Sign up for my monthly newsletter and receive this free ebook in moments. Available on Kindle, Kobo, Nook, and other eReader devices. 
Make sure to check your spam folder for the email since you're a new subscriber!
Format:
ebook |

Genre:

historical fantasy, cozy mystery
Life flourishes in the Book, a world of stacked realms spanning the ages, like the pages of an epic chronicle. Each page opens to domains evoking the glory of ancient empires, the passion of the Renaissance, or the adventure of court intrigue. Those who can travel between them are page turners, blessed with the power to go from one page to the next.

For investigator Fiona Thorne, turning the page is normal life. Solving mysteries is where the excitement lives. No case is too small to ignite her curiosity, no page too familiar to explore. She is determined to leave her mark in the Book, no matter where her cases may lead.

Things are ramping up in Spine, the Turner-heavy city where Fiona is bound to live. Hired by her charming, if gossipy, neighbor to track down a shipment of rare books she thinks it'll be a piece of work. And her reward? An introduction to one of the most reclusive leaders in Spine, the Druid Elder.

This could lead to bigger work for Fiona, something she's been working on for years, and get her into a position to really make an impact on the world around her. She'll search for clues, sort out the issue, and be back in time for her nightly cup of coffee.

But that dream slips through her fingers as she realizes there's little evidence to lead her to a solution. She'll have to kick this investigation into high gear if she wants to impress her neighbor and earn her way into a privileged connection. Can Fiona sort out where the missing books have gone and get the introduction she needs for her next step as an investigator?
5.0 out of 5 stars (based on 1 review)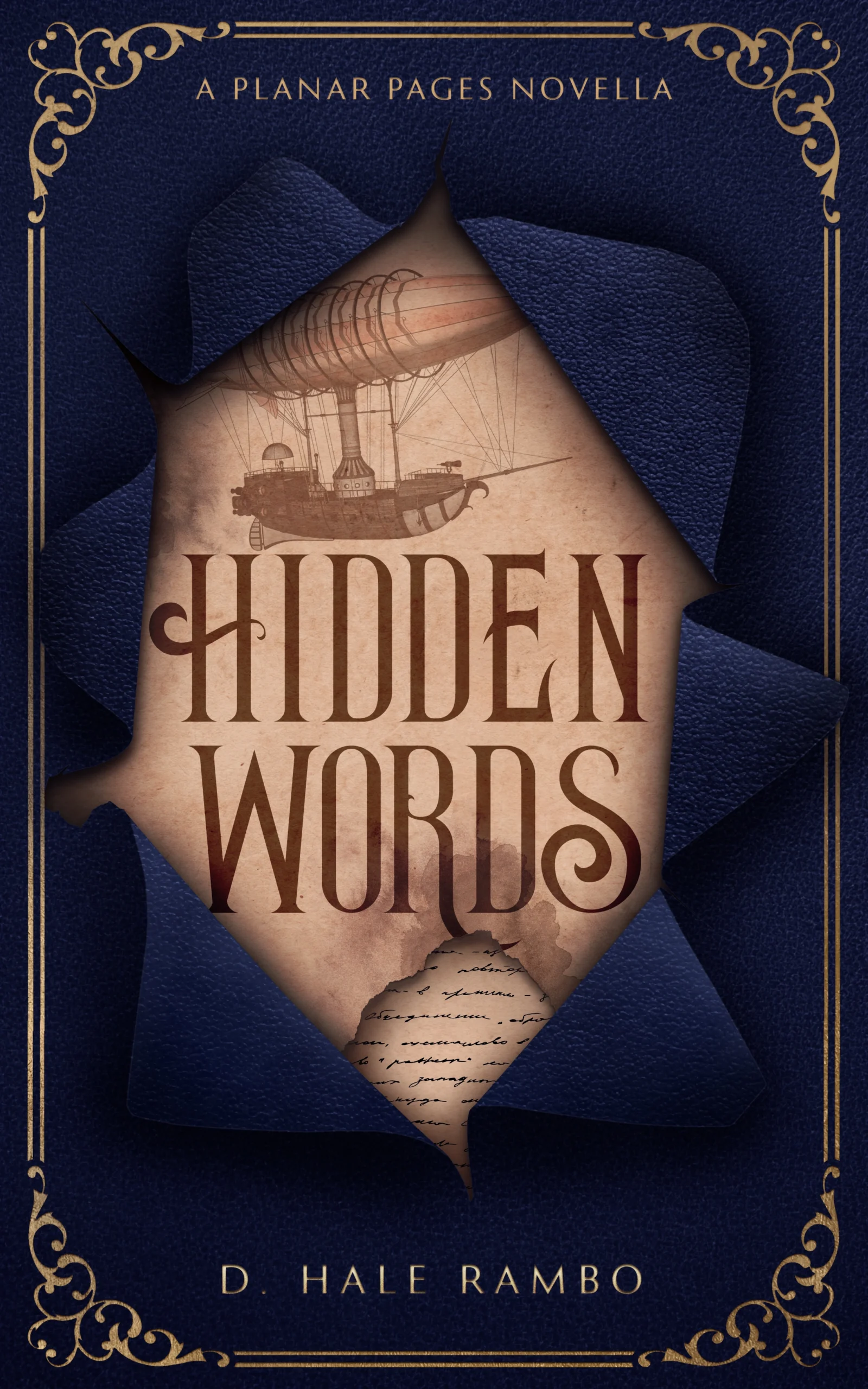 I really enjoyed reading this. The world building is so intriguing, the characters are really interesting and have great heart. I can't wait to read more stories in this fascinating world with these really fun characters.