Tools of a Thief is the sort of novella you can lose yourself in instantly. When you pick up D. Hale Rambo's Dungeons & Dragons inspired book, you'll be swept up in an immersive world filled with dynamic characters and radical romps.
A Series of Decisions on Kairas
Sign up to receive A Moment of Endurance, news on upcoming projects, and more! 
The Planar Pages - NEW SERIES ALERT
GSMC Book Review Podcast Interview I had a great conversation with Sarah Meckler on her podcast GSMC Book Review. We talked about writing, fantasy, and
Read More »
Kerda Noble (a.k.a. formally Lady Endurance) Divine Domains Procession of Time, Present, Past, Future, Land Holy Books & Codes The Catalogue Divine Symbols & Sigils Sundial Clock
Read More »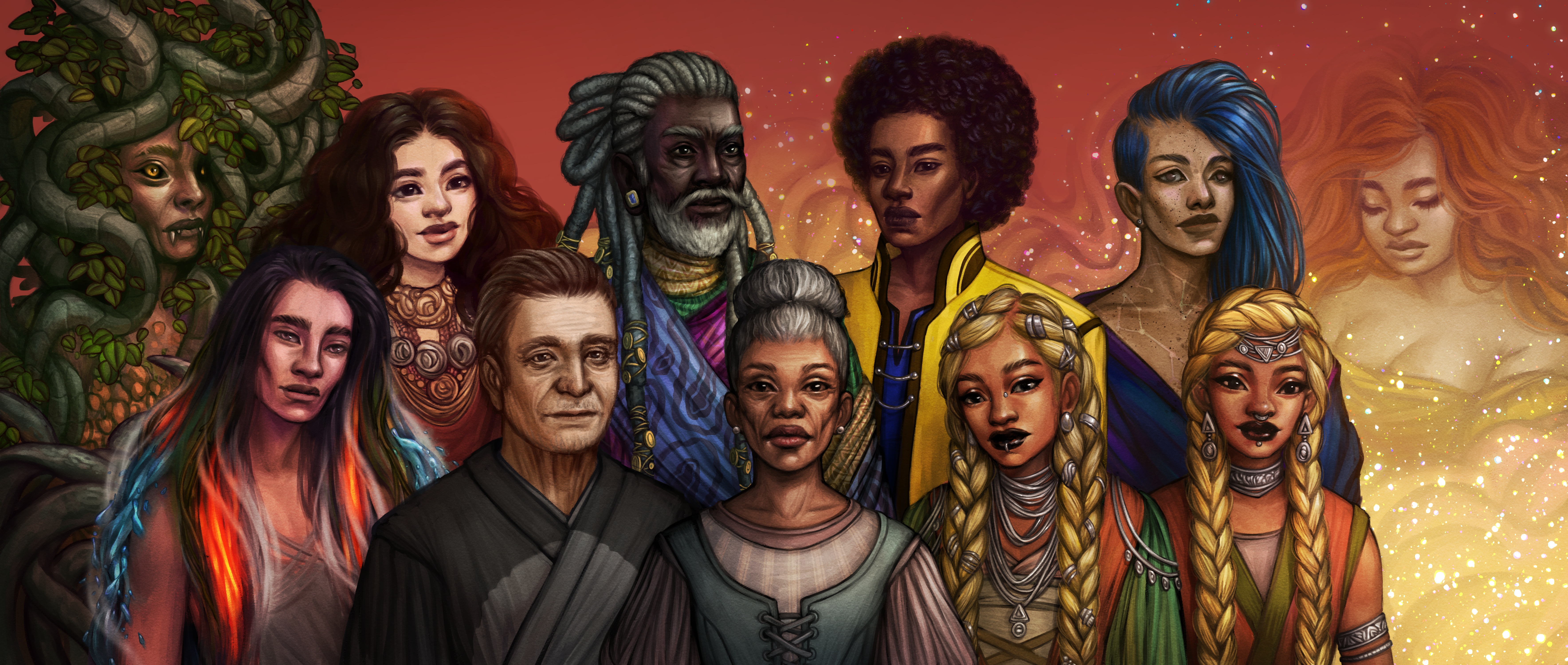 Kairas Lore
What makes a deity powerful? Some say it is the number of followers they have or the way in which their followers worship them. Others
Read More »
My author goals are targets I'm personally tracking towards! As each goal is met I make a new goal.  I update my goals yearly and the rewards are fun things for me & readers alike!
Want to help me achieve my goals? Gift, buy, or read my books. Join my newsletter or buy me a coffee!
Reviews | REWARD: Professional maps of both my worlds!
Readers | REWARD: Character cards for all main characters.
Books Sold | REWARD: Audio book creation of ASOD