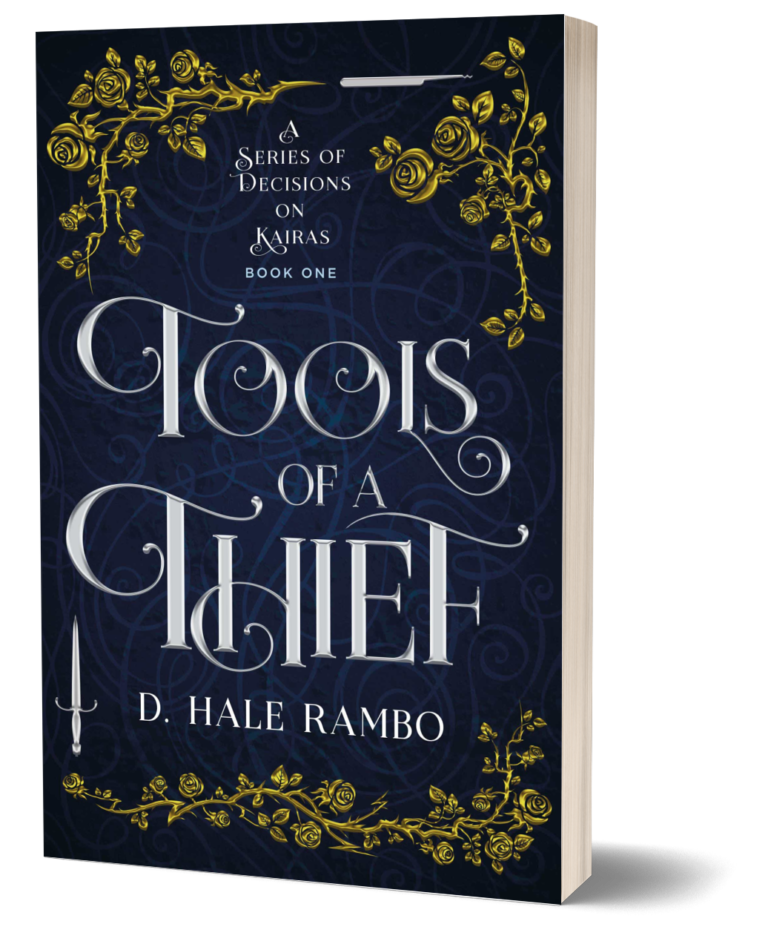 How do you stop being a thief? Zizy assumed quitting her job, stealing from her boss, and flitting magically across the continent was one way to give it a go.
Getting in and out of sticky situations is typically Zizy's specialty. A little spellwork here, a pinch of deception there, and she's home free. Quick-fingered, fast-talking, and charming the gnome knows traveling across a shattered continent won't be easy. Still, she has the skills to keep herself from getting killed.
Too bad she was followed on her one-way trip. Pressed into a mission she can't say no to Zizy feels desperate, out of place, and as lonely as before. But when she meets a charming book hoarder with bold curiosity, Zizy can't help but want to bring her along on this one last job. She'll just hide her past, her present, and complicating info about herself. What could go wrong?
Either she finishes the job and protects those she loves, or it all falls apart. Is this journey the final key to unlock a new path or just another sticky situation she has to run from? She'll use every tool she's got to get what she wants.
Components of a Caster
Laysa has always vowed to do whatever it takes to learn magic. 
Rejected by deities and getting nowhere with research, Laysa's not sure she's good enough to be powerful. When she learns her leader is a Caster with overwhelming talent, she sees a way forward. Laysa eagerly exchanges instruction in return for the Holy Speaker's requests. Reclaim stolen deity artifacts that have fallen into deadly hands.
Plunged into danger chasing the remnant, Laysa is unprepared. Monstrous creatures and perilous travel she's no match against. And her fledgling magic isn't enough to prevent bandits from ambushing her and her friends. 
Brought before a dangerous woman who knows more than expected, Laysa questions everything she's been told.
Can Laysa keep her friends alive and survive uncovering the depths of the unknown? Does she have what it takes to be a Caster?   
***
Components of a Caster is the spellbinding second book in A Series of Decisions on Kairas, a high fantasy trilogy. If you like dynamic characters, heroic feats, and the power of courage, then you'll love D. Hale Rambo's enthralling story.